ALL ideas list
services list
FEATURED GIFTS


Custom Sports
Capture a memorable sports event with an awesome Collage.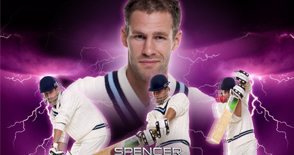 You no longer have to be a professional athlete with a shoe contract to appear on a quality sports poster. Now images of your favourite sports enthusiast can be shared with friends and family with our new Custom Sport Poster. Regardless of the sport or the age of the athlete, we have the backgrounds and colours to compliment any athletic activity.
Impasto
Bring Impasto's impressive presence to your living room!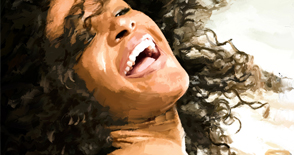 Our Impasto style painting has a thicker texture, with brush-strokes that stand out in a three-dimensional relief. The painting appears sculpted in textures and colours; a portrait becomes a larger than life evocation of the personality. The result is a more expressive work, and the artists' individuality and stroke strength show through to create an artistic masterpiece.
Comic Art
Lead your own comic book adventure with Comic Art!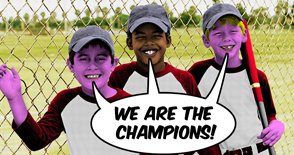 Add attitude to your photos by rendering them into Comic Art pictures! Add personalized text bubbles and make your walls into a storyboard. Bring the colour, vibrancy and excitement of comic books to your photos.

Available as a plain comic art piece without speech bubbles or with speech: the choice is yours!